QUALITY
COMPLIANCE
Quality compliance across the supply chain of the product are done at the first hand of information.
COMMITMENT
We rectify the received compliance and immediate actions are taken to rectify it
We are well equipped with the commitment right from sourcing the raw material to finishing of yarn.
Periodic Inspections and Audits are done to assure the process under control
CLIENT SATISFACTION
Client satisfaction is our primary key to success and our empowerment in our everyday growth.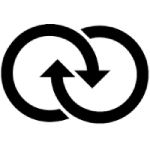 CONTINUOUS DEVELOPMENT
Periodical maintenance of machineries and systems. Technology upgrading process.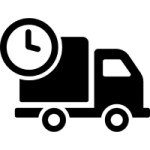 PROMPT DELIVERY
As per the purchase confirmation order, the delivery schedule is been prepared and executed at the stipulated time.
QUALITY PARAMETERS
100% Contamination Free
100% Cotton Yarn
100% Dyeing Guarantee
BCI Counts Available